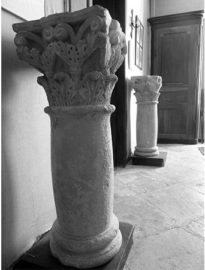 Purchase
Our specialists will help you find sculpted works from all periods according to your taste and needs. They guarantee the authenticity of the works, their value, their provenance and their state of conservation.
Sale
Our specialists can provide advice if you wish to sell your sculptures. They can establish their market value and will suggest the most adapted sales method:
Public auction sale
Private sale on a willing buyer, willing seller basis to an individual, a gallery or an institution.